Nosotros hablamos espanol tambien
Chiropractor King of Prussia PA
Thank you for visiting our website, Dr. Steve Fleisher: Everybody's Chiropractic and Wellness is located at 198 Allendale Road Suite 201 in King of Prussia, PA. With over 32 years of experience, we leave no stone unturned in helping you feel better so you can get back to doing what you want to do, need to do, or love to do naturally, without the use of drugs or surgery. This article is here to help you gain a basic understanding of how our
King of Prussia chiropractors
can help you and your family.
Services Offered at Our Office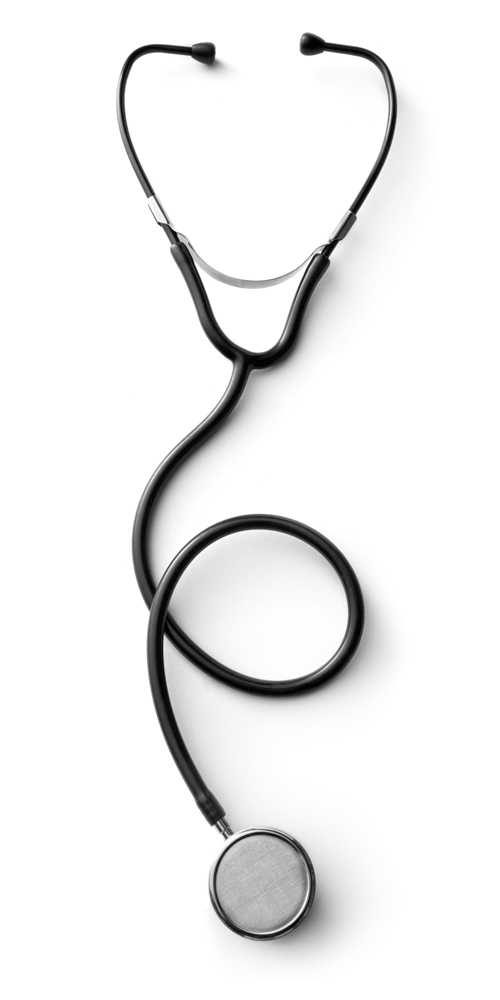 Dr. Steve Fleisher: Everybody's Chiropractic and Wellness
At Everybody's Chiropractic, we provide the highest quality service to insure you have a great experience. Our patients know exactly what the cause of their problems is. We make it simple and easy so you can continue with your everyday life while you regain your health. In addition, we do motion study x-rays and postural evaluations that only 10% of the chiropractors perform. We reassess and examine your progress so we can make the best recommendations as you improve.
We have helped patients with migraines, common headaches, neck pain, carpal tunnel, low back pain, sciatica, muscle spasms, irregular or painful menstrual cycles, infertility, heartburn, asthma, allergies, ear infections, weakened immune systems, weight loss, worker's comp, whiplash and car accidents. Most importantly once they are healthy, we keep them that way.
What Sets our Chiropractic Office Apart from the rest

What sets us apart from other chiropractic offices is in addition to helping people get relief, we address the underlying cause of those problems and correct them with chiropractic adjustments and rehab. The rehab specifically addresses the unique changes that have occurred in your soft tissues (muscles and ligaments). It is through this rehabilitative care that we get the long term permanent results so your symptoms don't keep coming back or get worse. You won't get the same care that everyone else gets. Your care is customized to your particular condition.

 

So, if you are sick and tired of being sick and tired and in pain, give Dr. Steve Fleisher at Everybody's Chiropractic a call to schedule your first visit. You will get a consultation, examination and any necessary x-rays. The next day, you will get your report of findings. This is where we will put everything together for you. We will let you know what is wrong, if we can help, how long it will take to correct and what it will cost. We consider it a blessing when you walk in our door and a privilege to help you with your health. If we can't help you, we will get you to the health care provider who can.

Common myths about chiropractic care in King of Prussia

A common myth about chiropractic care is that once you go, you have to go forever. You don't have to go, you get to go. Once you understand that health comes from within, you will want to make chiropractic care a part of your health care regimen just like brushing your teeth and going to the dentist. Or maybe you won't. The good news is, the choice is yours. We will educate you on health hacks to make sure you are as healthy as you want to be.

 

Another common myth is that "chiropractors aren't real doctors". We are licensed to practice in all 50 states as primary health care providers. Our undergraduate requirements are the same as medical doctors, osteopaths and dentists. Chiropractic academics rival the top medical schools. We have more hours in orthopedics, radiology and diagnosis, while M.D.s and D.O.s have more in chemistry, pathology and psychiatry. This makes sense given the different approaches and philosophies we have towards health.